Last Thursday's at The Manifest 9P - 1AM in DWNTWN HNL Chinatown
KINGS QUEENS & INBTWNS is a safe space & dance party centered around lesbian, gay, queer, trans, and intersex indigenous + original melanated peoples of color vibing out & dancing the stress of the daily grind away in a positive, judgement-free zone.
Allies who actively support our mission and share our politics are always welcome.
Openi produces KQI along with the other 4 members of The Contingency qrew: Jared Perez, Pumehana Cabral, Jasmin Gatlin, and Taryn Cunningham. The Contingency is a collection of activists, artists, thinkers, knowledge seekers, healers, hip hop lovers, funk fanatics, trap gods, and dancehall queens & kings seeking to reach a higher level together.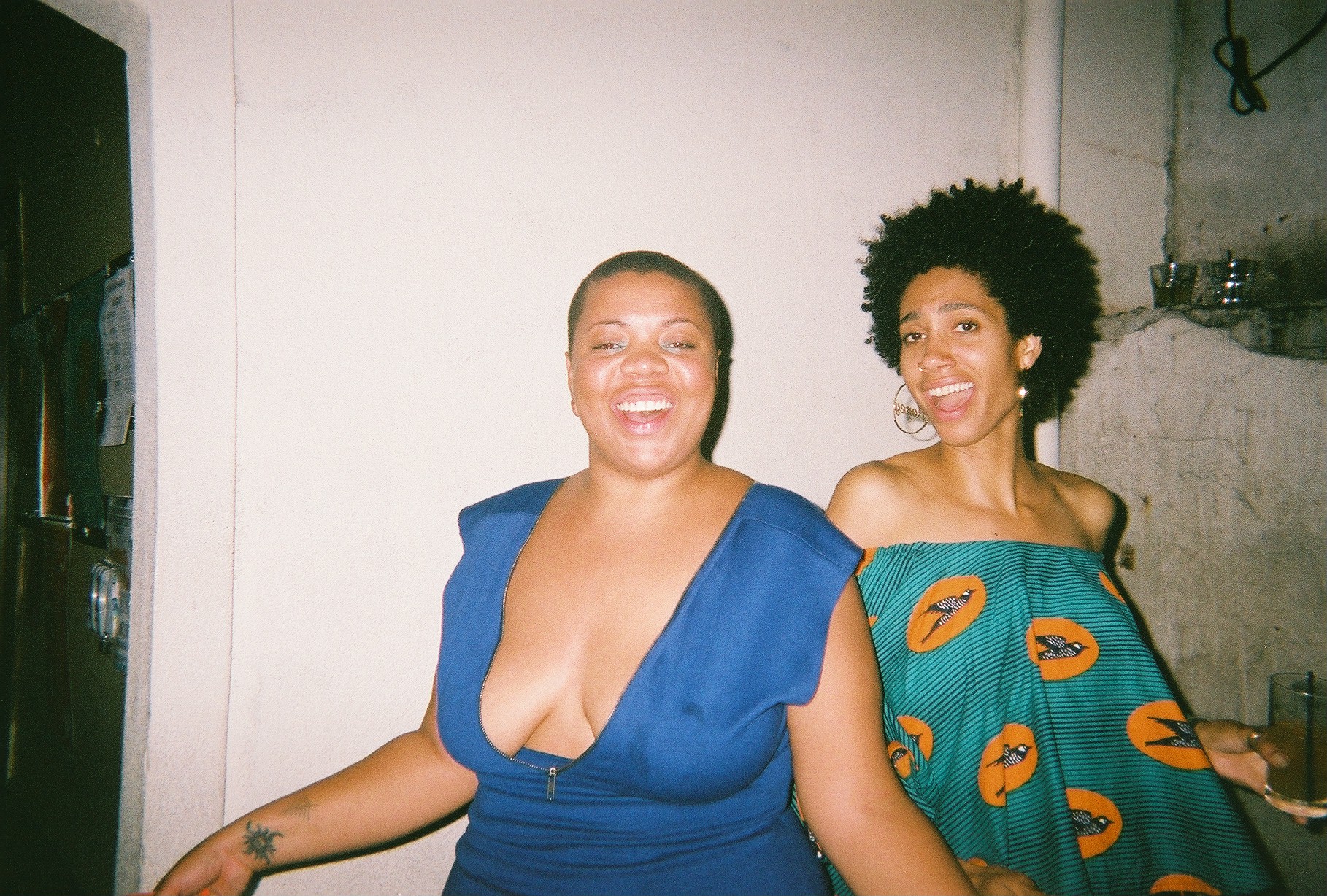 PRODUCT DESIGN
Working closely with other members of The Contingency qrew, I took the ideas & mission embodied by INBTWNS to create merchandise for The Contingency as a lifestyle brand. The purchase of these items help provide fiscal support which helps fund the time and energy it takes to produce and maintain INBTWNS as a safe haven for QTIPOC and allies in Chinatown, Honolulu.
NU BOUNDARIES WHO DIS?
NU BOUNDARIES WHO DIS!? This longsleeve crewneck is for those who rep and actively exercise healthy boundaries.
GET ONE
UNsubscribE
The UNSUBSCRIBE enamel pin features an 8-bit throwback design as a nod to the days before the internet came to pacman all our free time. While the internet has changed life as we know it, and is a beautiful tool for connecting people and information, this pin is a reminder to unsubscribe from unhealthy habits, ideologies, and relationships that no longer serve us. This can be toxic masculinity, heteronormativity, systemic racism, drinking cows' milk...... etc. Do you boo! You doing great (;
GET ONE
---
BRANDING
The contingency logo
---
PRINT DESIGN
flyers, posters and social media graphics created monthly